Gross scores
Castrol Cup (Men's best gross score): Paulo De Oliveira
Best gross Ladies' Score : Sue Hall* 
Net Scores
Men's 1st Series: Philippe Rep
Men's 2nd Series: Adam Boukachabine
Men's 3rd Series: Alejandro Franqui
Ladies' 1st series: Charlotta Wingstrand
Ladies' 2nd Series: Rozen Allard
Longest Drive on 6th
Men: Alex Murphy
Ladies: Sue Hall*
Nearest Pin on 9th
Men: Alain Boisseau
Ladies: Annie Hinderscheid
Biggest Birdie du Jour All-comers trophy
Sue Hall*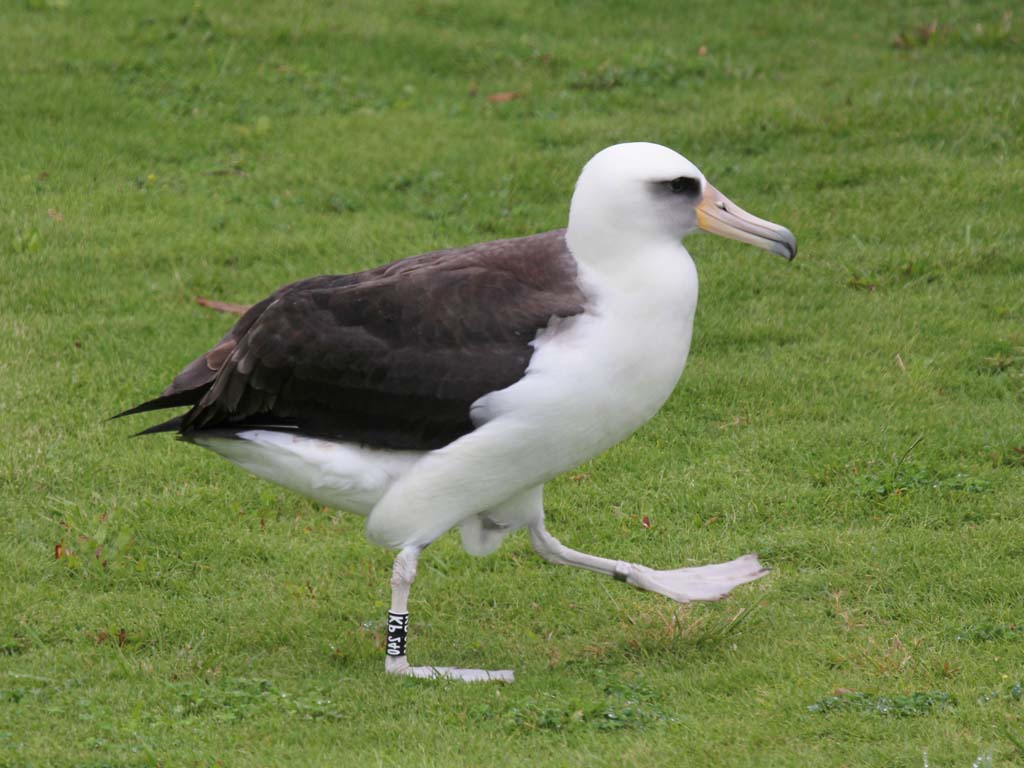 * Triple winner - Ladies' Gross Prize, Ladies' Longest Drive, Ladies' Biggest Birdie du Jour prize - yup, an Albatross at the 6th!
PS GolfBag's own efforts, which earned him 19 points, were very creditable considering the distractions offered by his charming female companions, and like many golf and fishing stories was a tale of 'if onlies': 
If only he had not lost either 4 or 5 balls off the tee, he could well have won!!!!