Last Saturday's Section Competition was a Patsome. The Joneses came out top (41 points) followed closely by Sue Hall and John McCallum and the Delacroix, both teams on 39 with Sue and John having a better back 9.
Golfers had a busy weekend at the Golf de Vaugouard. On Saturday they did battle individually for the Net (Kiwi Cup) and Gross (Dean Trophy) prizes. Muriel Jones won the Kiwi Cup (so it won't leave home!) and Sue Hall won the Dean Trophy. On Sunday, the traditional Scramble was won by the team of Muriel Jones (the on-form player!) with Roland Bouloux and Claude Jacques. Read on for more results.
The 2020 Summer eclectic (Gross & Nett) starts on 1 July and runs to 31 August. Usual rules: 6 cards before 31st August; play from 'your own' tees; card MUST be entered ON THE DAY you played; with gross score and handicap/index of the day, The entrance fee is 5€.
The new Sue Hall Cup will be awarded on the basis of the cumulative score of all the results of your section competitions and is designed to reward the best achievement and participation in the competitions.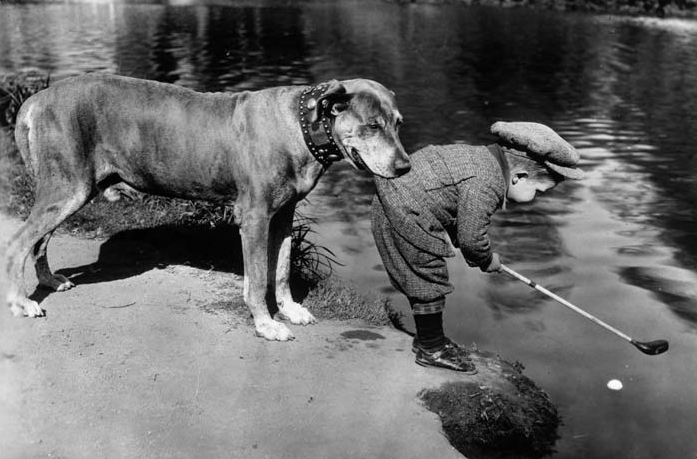 Under 5s may be assisted in their stance without penalty (Rule 14.2, amended).