The Golf Section is pleased to announce that it will be sponsoring the first post-Confinement event at Villarceaux, which will be also the 40th edition of the Spring Cup, first played in 1981. (We were unable to play the event last year because of Covid)
If you would like to participate and are not yet a member of the Golf Section, please email us at This email address is being protected from spambots. You need JavaScript enabled to view it..
Monica Greenwood & John Mc Callum win with 39 points followed closely by John Goodhardt & David Colson on 38, with Muriel & Ian Jones leading a pack on 37 points.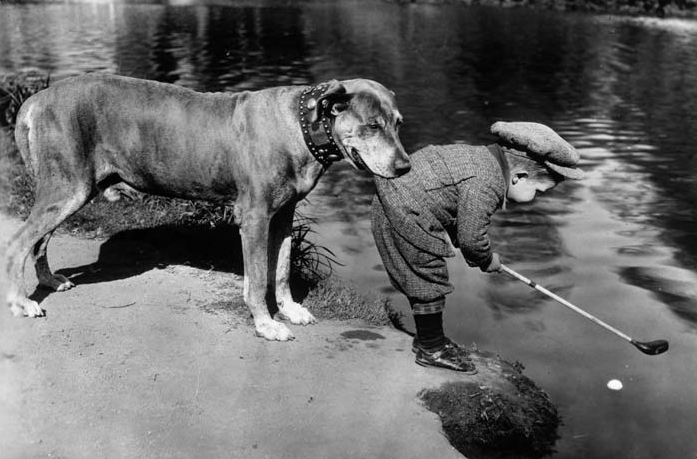 Under 5s may be assisted in their stance without penalty (Rule 14.2, amended).