The Golf Section's summer Eclectic competition will start at dawn on the 1st of July and run until midnight on the 31st of August. The rules are quite simple but are worth repeating, so read on. (The entry fee is 5€.)
50 players took part In the 42nd Spring Cup Stableford competition. Congratulations to Gorka Masson, winner of the Castrol Cup, with a gross score of 30 points and to Financial Times Cup winner Sue Hall with the best Ladies' Gross score (20). The best Men's Net scorer (Spring Cup) was Théotime Punelle with 41 points. The best Ladies' Net scorer was Joyce Jacques with 39 points. The best SAC scorer was John Goodhardt with 40 points. Other notable SAC successes were Emile Freiha, closest to the pin on the 9th, and Sue Hall for the Longest Ladies' drive on the 4th.
Read on for more details (or see this article or the FFG site for all the scores).
Golfers went off to Roncemay to escape the Coronation from Friday the 5th to the 7th of May.
The two main prizes for Saturday's Stableford competition are the Kiwi Cup (donated by Alan Kerr) for the best Net score won by Ian Jones (37) and the Irish Trophy for the best Gross score won by John McCallum (19).
On Sunday there was a Scramble à la Française won by the team consisting of Muriel+James+Frédéric+Simon with 42 points.
At the AGM on 30 March a new Head of section, James Moore was nominated to replace Frédéric Thiriet, who had resigned. Bertrand Delacroix joined the existing committee - John Greenwood, Claude Jacques, Joan Cosgrove, and John McCallum.
Section Competition 4/03/2023

Patsome
Villaceaux


Pts
1
J-C SADEN + E FREIHA
28
2
B DELACROIX + J GOODHARDT
24
3
J DELACROIX + J Mc CALLUM
22
4
M GREENWOOD + J GREENWOOD
20
5
J COSGROVE + C JACQUES
16
Our first competition of 2023 was a "Scramble à 3 à la française" on Saturday 28 January 2023
Section Competition 28/01/2023

Scramble 'à 3 à la française'
Villaceaux


Pts
1
S.Hall - J.Delacroix – I. Jones
40
2
J. McCallum – E. Freiha – F. Thiriet
38
3
C. Beillaguier – B. Delacroix – C. Jacques
30
4
J. Cosgrove – M. Greenwood – J. Greenwood
28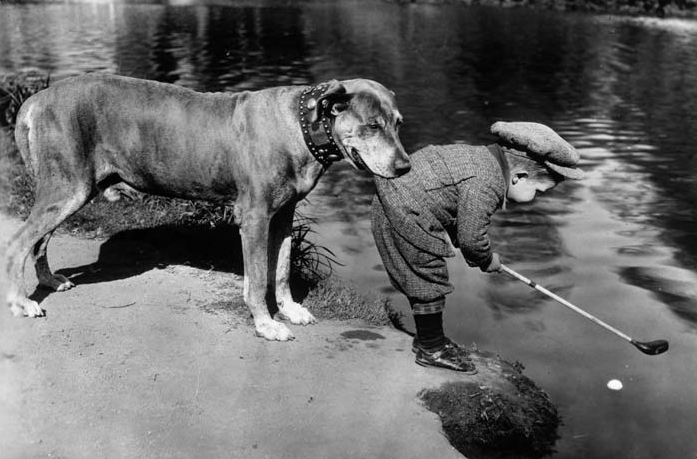 Under 5s may be assisted in their stance without penalty (Rule 14.2, amended).