The 2020 Summer eclectic (Gross & Nett) starts on 1 July and runs to 31 August. Usual rules: 6 cards before 31st August; play from 'your own' tees; card MUST be entered ON THE DAY you played; with gross score and handicap/index of the day, The entrance fee is 5€.
The Section celebrated the 'Déconfinement' with a Stableford competition on Saturday, 6th June at Villarceaux. Jeanne Delacroix won the Ladies with 34 points, but like Lupins (cf Monty Python), the ladies were all in a bunch. Frédérick Thiriet showed trued section leadership by running away with the prize from David Colson (42 points vs 38); others also played.
The new Sue Hall Cup will be awarded on the basis of the cumulative score of all the results of your section competitions and is designed to reward the best achievement and participation in the competitions.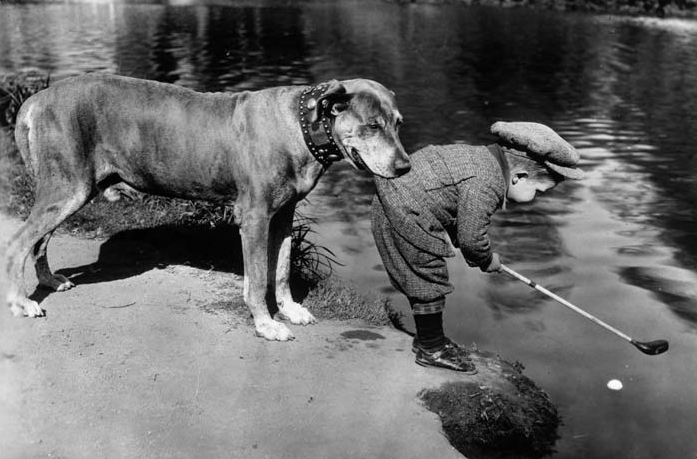 Under 5s may be assisted in their stance without penalty (Rule 14.2, amended).
Keep it simple, stupid!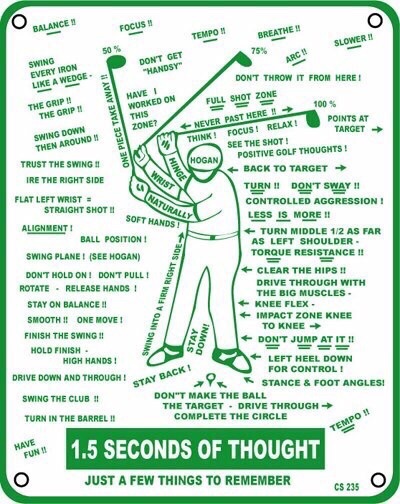 (Thank-you, Monica!)