Continuing our long term relationship with the Golf de Villarceaux, we will be organising the 41st Spring Cup at Villarceaux on Saturday 21 May.
The Section will offer green fees at a discounted rate for section members and for those who might be interested in discovering the Section and the joys of playing golf in the wonderful surroundings of the Vexin Français.
Contact This email address is being protected from spambots. You need JavaScript enabled to view it. or more info.
(And a quick reminder to Section Members that their subs for this year are due - 25€ for ordinary members, 50€ for 'Villarceaux' members.)
Golfers went off to Wimereux Golf Club for their Spring Weekend from Saturday 30 April to Monday 2 May. Most enjoyable despite some wind!
The two main prizes for Saturday's Stableford competition are the Kiwi Cup (donated by Alan Kerr) for the best Net score and the Dean Trophy (donated by Andrew Dean) for the best Gross.
This edition of the Kiwi cup was won by Ian Jones with 41 points and the Dean Trophy went to John McCammum with 21 points.
The other competition, a Scramble 'à deux' was won by Jean-Pierre Delage and Jeanne Delacroix. Read on for more complete details.
On Saturday, 19 March the Section held a Patsome Competition at Villarceaux.
Monica G + John Mc stormed round in 40 points, followed by Sue + James with 35, and Frédéric + John G on30. Jeanne + Claude got 28, and Joan + Emile amassed 22.
Read on for a pretty scoreboard..
On Saturday, 22 January the Section had a "Scramble à 2" Competition at Villarceaux.
John McCallum and Emile Freiha excelled with 41 points, followed by Joan Cosgrove & Sue Hall who also beat 'par' with 38 points.
Read on for the full results.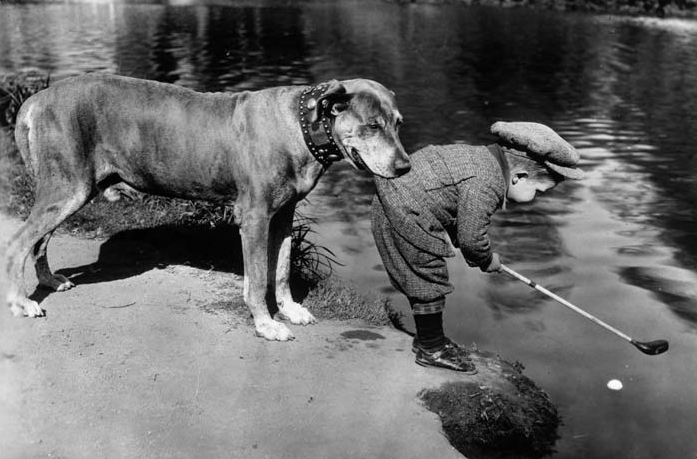 Under 5s may be assisted in their stance without penalty (Rule 14.2, amended).