| | | Total |
| --- | --- | --- |
| 1 | Sue Hall & John McCallum | 38 |
| 2 | Jeanne Delacroix & John Greeenwood | 36 |
| 3 | Frédéric Thiriet & Emile Freiha | 32 |
| 4 | Roland Bouloux & Peter Hall | 25 |
| 5 | Joyce & Claude Jacques | 23 |
Kiwi Cup (best net) - Ian Jones
Dean Trophy (best gross) - Bruno Rossset
The 2019 Autumn Vase was played in beautiful weather, with the unfortunate side effect of leaving the course very dry and quite difficult to play in places. Overall Winner (Best Stableford score) was Jérome Chaplin, 42 points (from Men's 2nd Series). Best SAC scorer was John MacCallum, 38 points, 3rd in Men's 2nd Series, followed closely by Jenny Pratt, 1st in Ladies' 2nd series with 36 points.. See the FFG Results page
President's Cup winner (Best net): John Goodhardt - 68
Nou-Yai Cup winner (Best Ladies' Gross): Sue Hall - 88
President's Putter winner: Peter Hall - 31 putts
Herewith the preliminary results of this summer's Eclectic competition (6 cards, best net/gross score on each hole, scored during full round).
Eclectic (Gross)
Sue Hall = 69; John McCallum = 74; James Moore= 76; John Goodhardt = 77
Eclectic (Net)
David Colson = 47.5; John Goodhardt = 55.2; Sue Hall = 57.3; John McCallum = 57.7
Please read on for the latest state of play (2nd September) in our 2019 MIXED Matchplay Competition. (Please help keep this up to date...)
Reminders about forthcoming events (Autumn Vase 14/9, Centenary Cup 19/9 or 26/9) and dates for 2020!
The Autumn Golf Weekend outing is to the Golf de Touraine. It is being organised by James Moore. See the information and the booking form attached.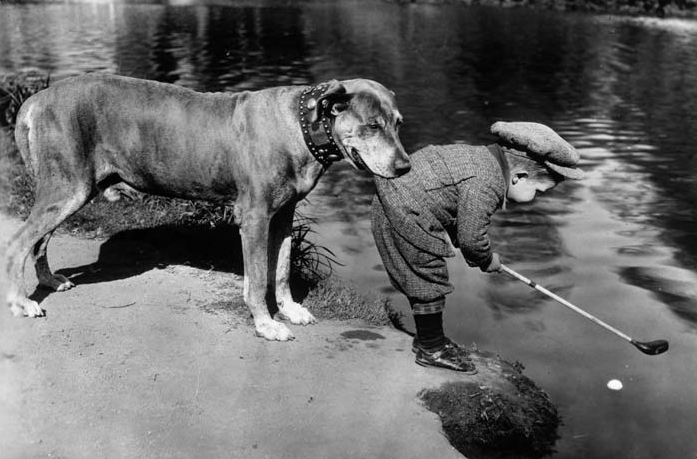 Under 5s may be assisted in their stance without penalty (Rule 14.2, amended).
Keep it simple, stupid!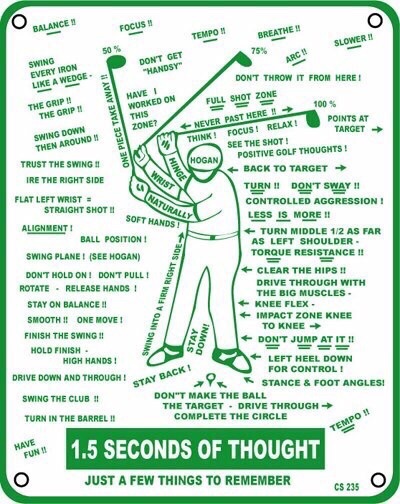 (Thank-you, Monica!)