"3 Clubs + Putter" competition results, Stableford full handicap
Ladies

Men

Pts
Pts
1
Sue Hall
32
1
Frédéric Thiriet
32
2
Jeanne Delacoix
27
2
John Greenwood
29
3
Joan Cosgrove
17
3
David Colson
31
4
John McCallum
31
5
James Moore
23
6
Peter Hall
18
7
Claude Jacques
18
1) The Section Subscriptions are due now: 50€ for Villarceaux members and 25€ for Section "only" members.
2) The Spring outing will be to Dieppe, organised bu Frédéric Thiriet. Details in the attached document. Please confirm to Frédéric before the end of January if you plan on participating.
3) We are planning on starting the Annual Matchplay slightly earlier this year, around April/early May (so that the matches can be completed by the Autumn prizegiving...). Please let Claude Jacques know if you plan on participating.
4) Dates for your diaries
| | |
| --- | --- |
| Spring Weekend (Dieppe) | 26th-28th April (see attached) |
| Spring Cup | Saturday, 18th May |
| President's Cup | Saturday, 6th July |
| Autumn Vase | Saturday, 14th September |
| Autumn Outing | 20th-22nd September |
| RBL Poppy Cup | Wednesday 13th November |
5) Major changes to the Rules of Golf came into effect on the 1st of January this year. Among other readily available sources of information, the attached summary sheet may be of use and help you to avoid penalties in forthcoming competitions!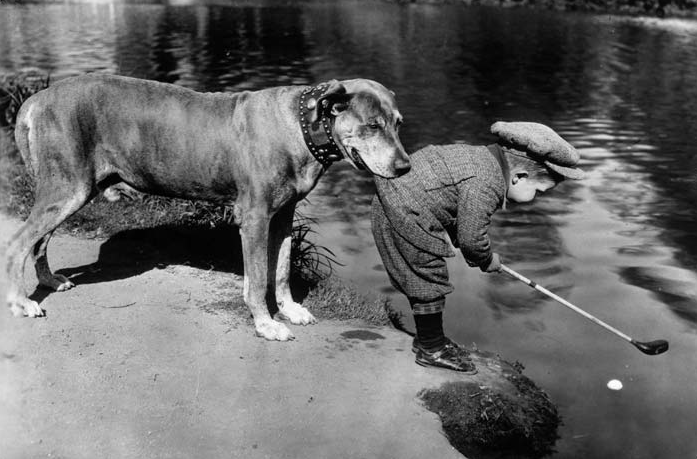 Under 5s may be assisted in their stance without penalty (Rule 14.;2, amended).
Keep it simple, stupid!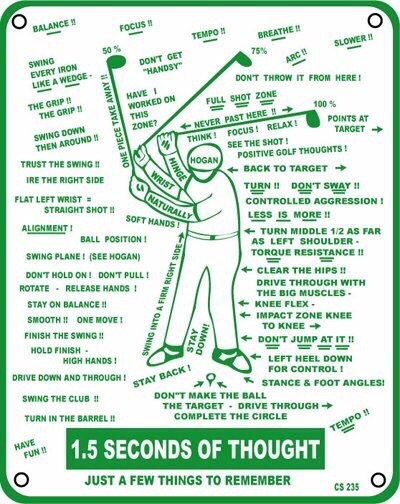 (Thank-you, Monica!)