The President's Cup (+ Nou Yai Cup and Putting Pot) has been postponed from Saturday 6th July to Saturday 31st August.
Results Mixed Stableford Competition: 1st - David Colson (38 points); 2nd - Emile Freiha (38), 3rd - Sue Hall (33).
Please read on for the latest state of play in our 2019 MIXED Matchplay Competition. (Please help keep this up to date...)
The Autumn Golf Weekend outing is to the Golf de Touraine. It is being organised by James Moore. See the information and the booking form attached.
The scores (gross and net) of the 54 players in yesterday's Spring Cup copied from the FFG may be seen in the main article. Congratulations to Louis Anceaux, overall winner of the Castrol Cup, with a gross score of 34 points and to Spring Cup (Best Net) winner: Bernard Mazadier (40); Financial Times Cup (Best Ladies' Gross): Prudence Jones (19) and Best Ladies' Net: Caroline Bahin (41). The best SAC scorer was Emile Freiha with 36 net / 21 gross.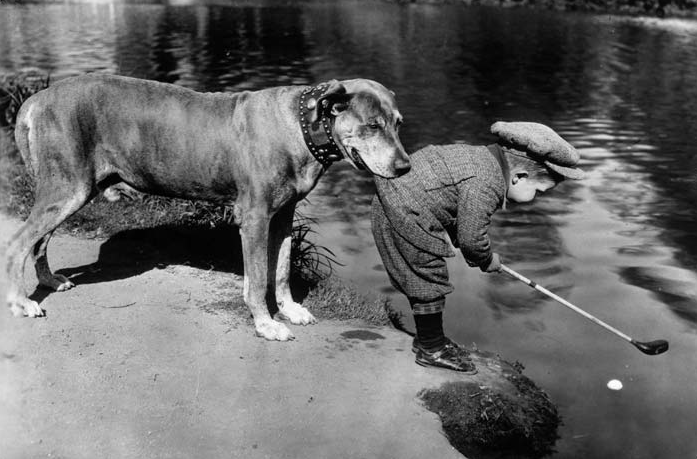 Under 5s may be assisted in their stance without penalty (Rule 14.;2, amended).